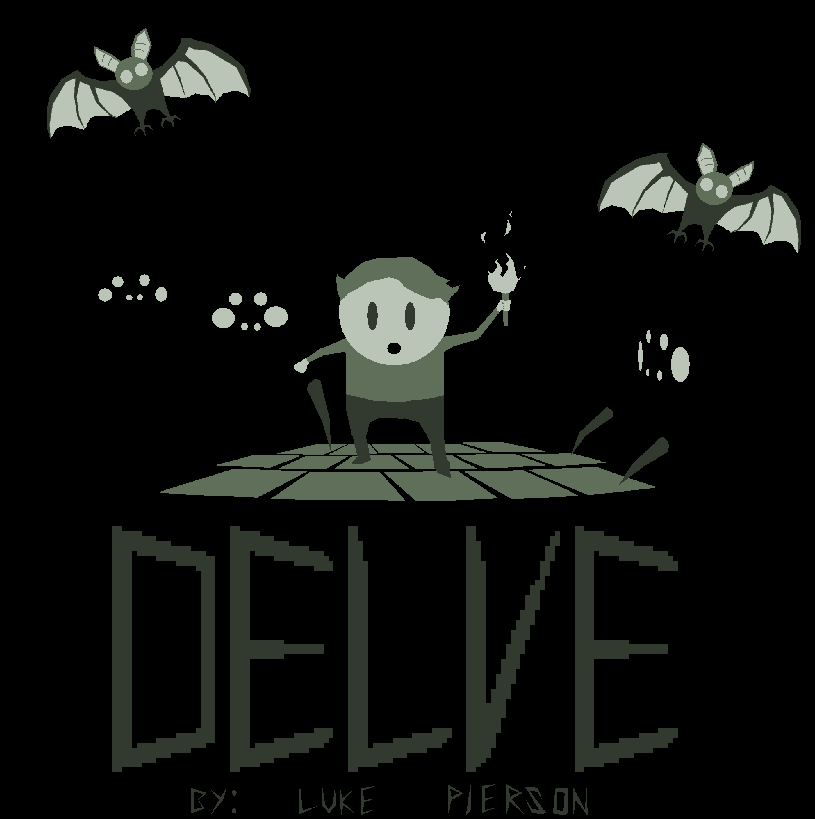 Delve
A downloadable game for Windows
Delve is a platformer focused on exploration as you, the delver, descend deep into the dark caverns.
You'll need torches to light your way as you avoid obstacles, traps, and the creatures of the dark.
Delve was developed and designed by a single person, Luke Pierson, during the 5th gameboy jam.
Delve has some randomized elements to it, so everything might not be the same each time you play.
--------------------------------------Controls-------------------------------------
--Regular controls:
A = move left
D = move right
S = drop down
E = pick up
Space = jump
Enter = swing torch
Left/Right = inventory selection
Up = use item
Down = drop item
Tab = view controls
G = game reset
Esc = quit
--Rope Controls:
W = move up
S = move down
Download
Click download now to get access to the following files: