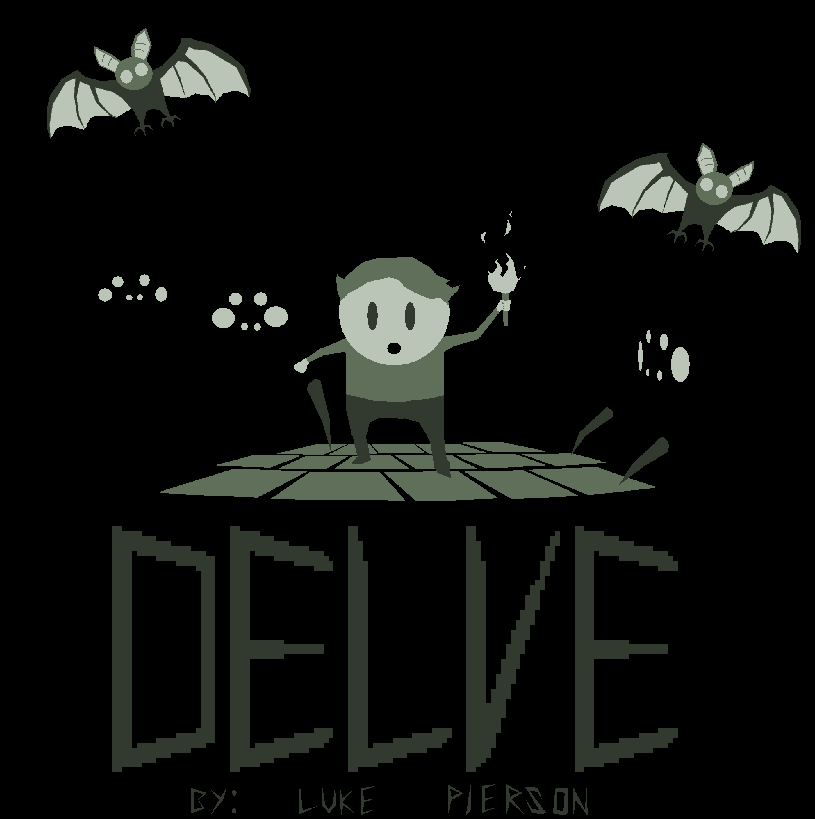 Delve
Hello! Little bit of an update to Delve.
I made the game a little more user friendly by increasing the death timer while in darkness and also increasing your torchlight radius.
I also made it so that if you get to newgame+ and die, you don't have to play the game again to get to newgame+, as it will restart in newgame+.
Good luck!